Apply for 9 Lives
Do you love quiz shows? Are you Aotearoa's next quiz whiz?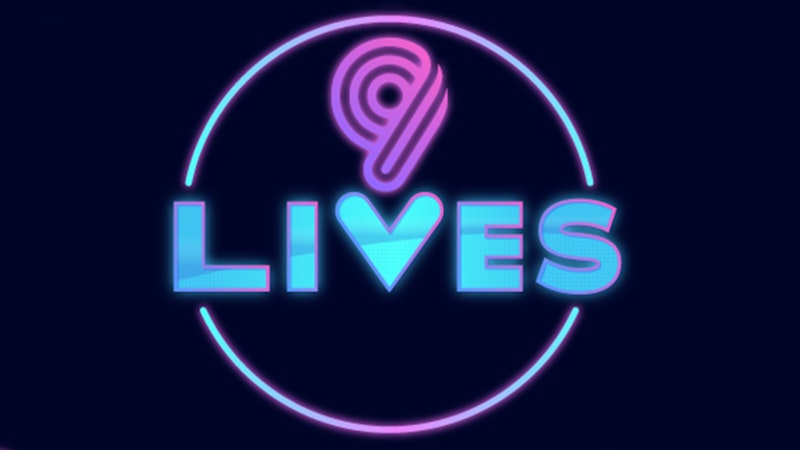 If you answered yes to the above, then tono mai, hono mai to 9 Lives, TVNZ 2's brand new quiz show.

Put your knowledge to the test and do the mahi to build up lives to survive and cash to take home.

Fill in the form below and let us know why you would make a great quiz show contestant and we will be in touch.
E mihi ana and good luck!

Eligibility Requirements:
1. Applicants must be 18 years of age or over.
2. You must be a New Zealand citizen or have the right to reside in New Zealand
3. You must not be currently, nor in the past year, have been employed or contracted by us (Pango Productions), Te Māngai Pāho, or the Broadcaster (TVNZ)
4. You must not be a live-in partner or immediate relative (ie. Mother, father, son, daughter, brother or sister) of ours, TMP, or the Broadcaster
Made with thanks to Te Māngai Pāho