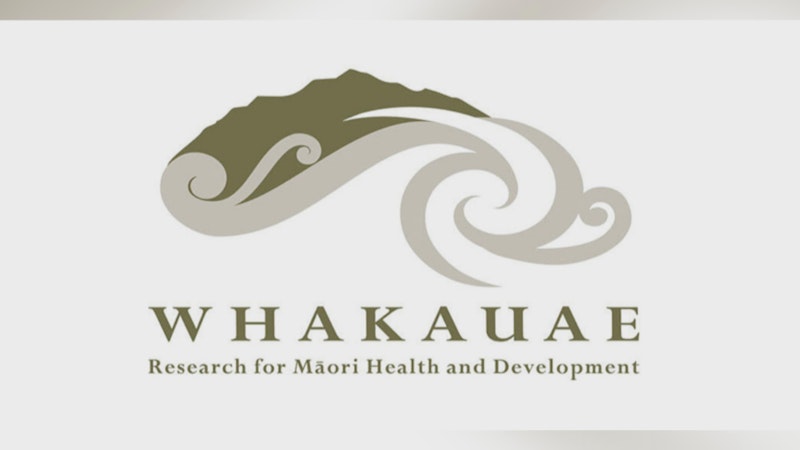 A new study will take a holistic approach to healthcare and health policy by ensuing iwi and community voices are paired with academic knowledge to inform future health policy.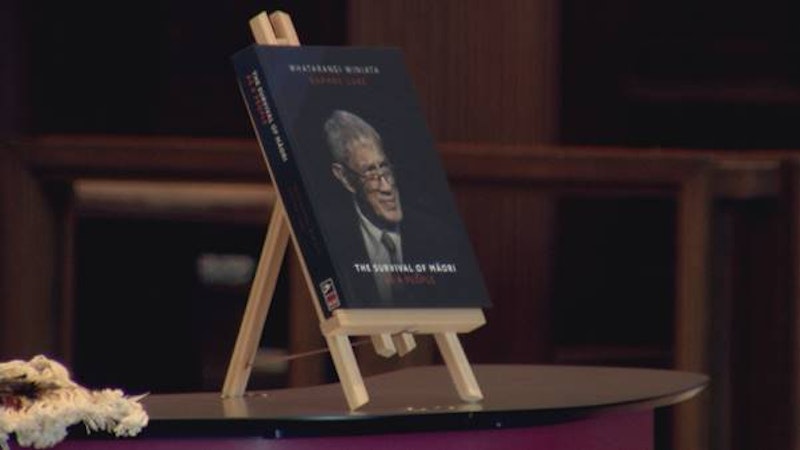 New book captures four decades of thought and comments by Dr Winiata Whatarangi.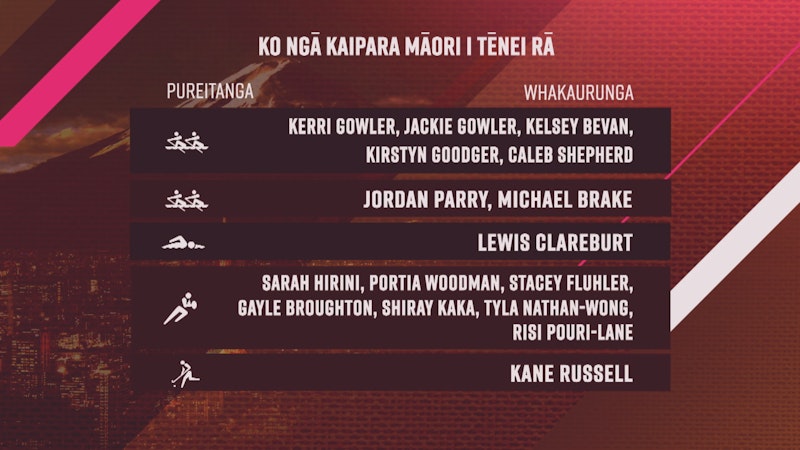 Check out who to watch today at the Tokyo Olympics.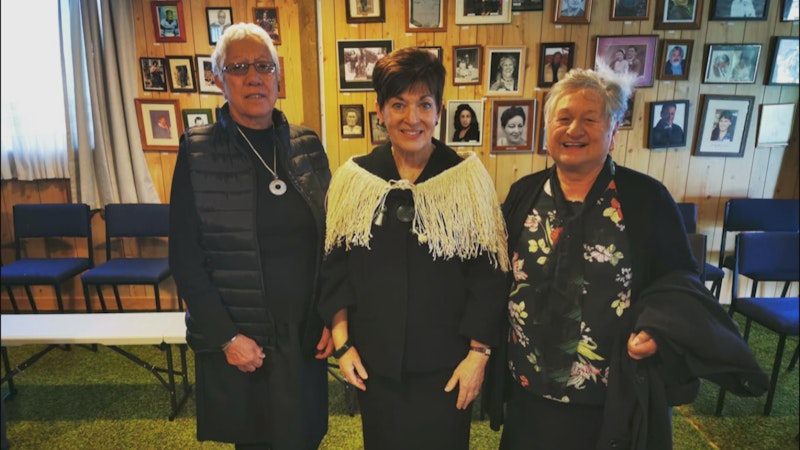 "I'm really honoured to be that first Governor-General to be here I'm sure I won't be the last," said Dame Patsy Reddy of her visit to Parihaka.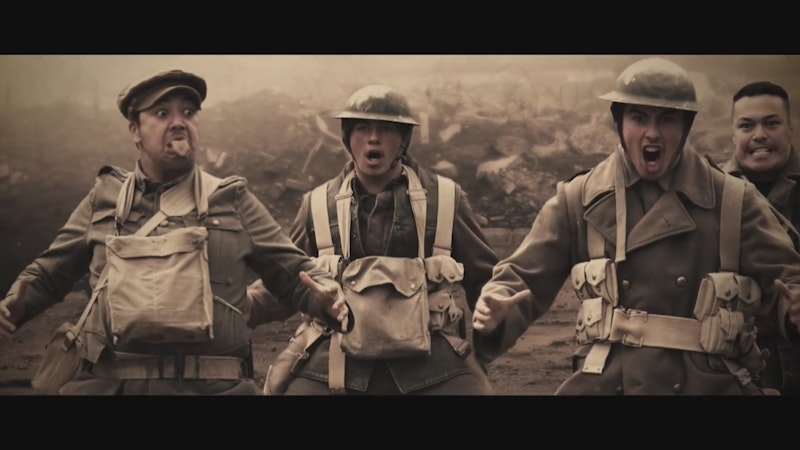 Set in WW1 France, The Haka, is a fictional, twist about "Football at Christmas".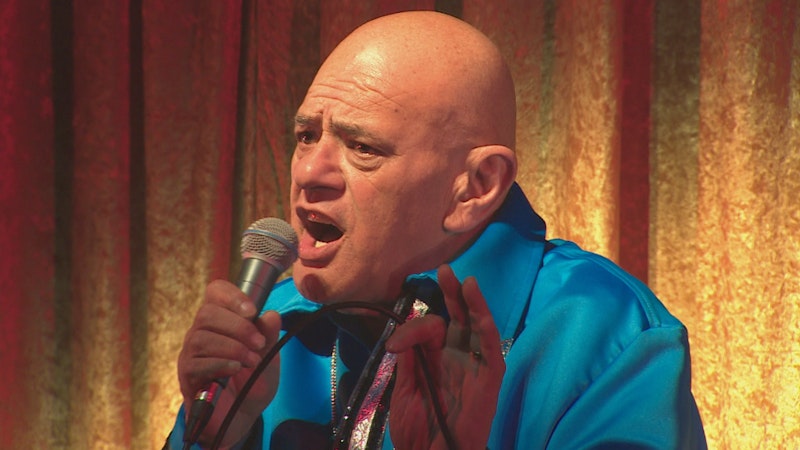 Reo exponent Te Waihoroi Shortland flexes acting muscle in play Te Pō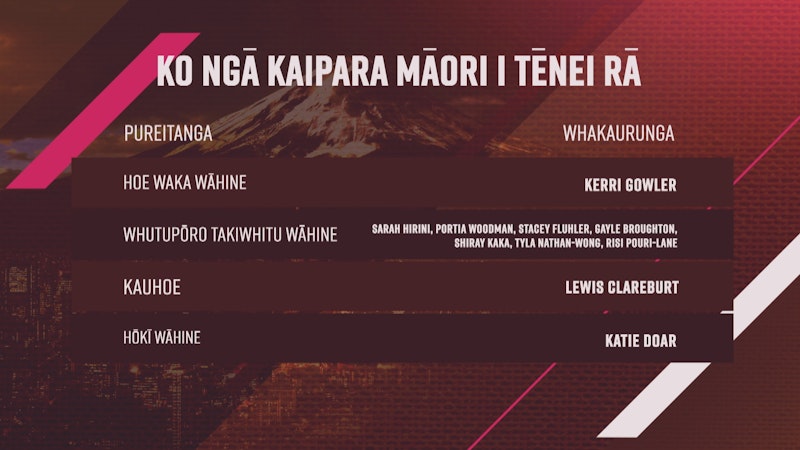 Check out who to watch and when.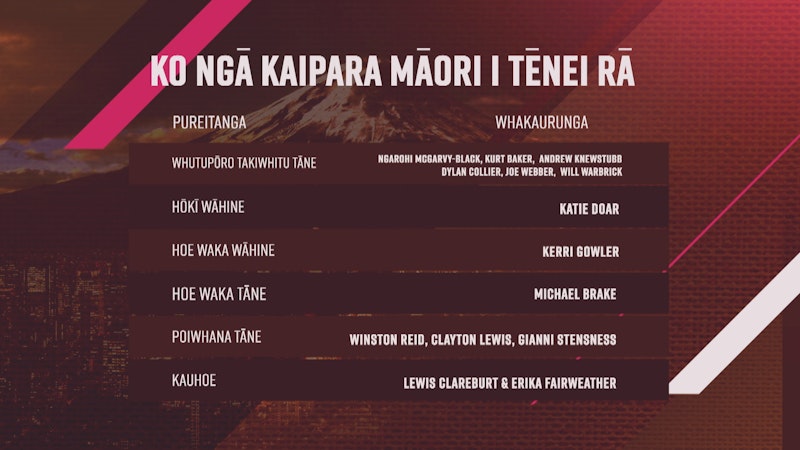 Check out here who to watch out for today.