The Popstars Panel
Get to know our esteemed panelists, they're on the hunt for NZ's next biggest act!
READ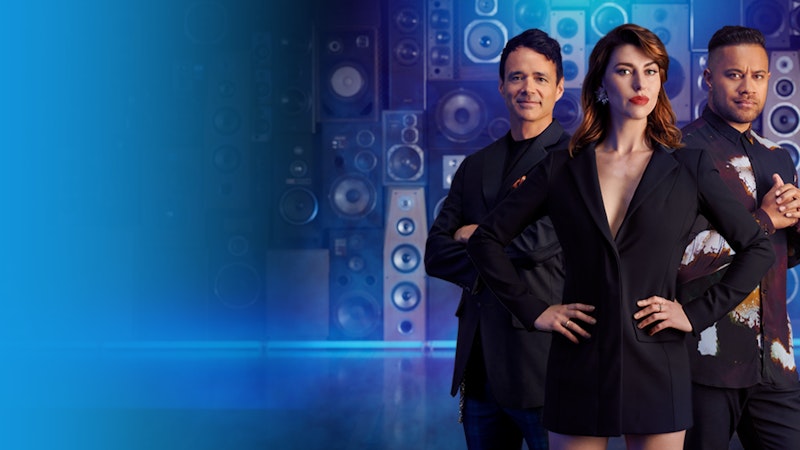 Creamerie trailer
Get a sneak peek at the darkly funny, dystopian series coming to TVNZ 2 and TVNZ OnDemand on Monday 19 April.
Watch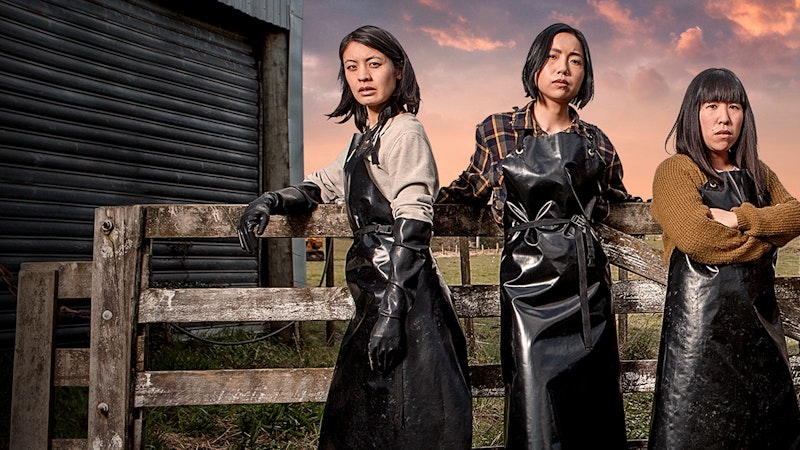 Closed Captions category
We're rolling out closed captions to more shows every week OnDemand. Check here to see if your favourite show has been added.
Explore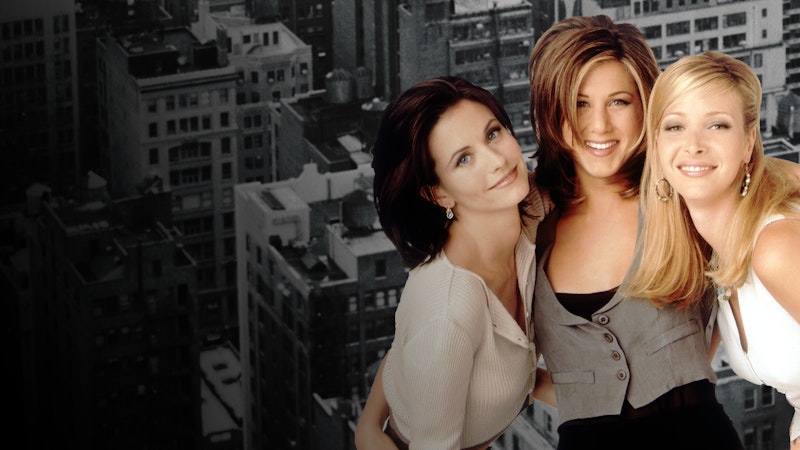 How to watch
Confused about the different ways to watch TVNZ OnDemand? Find the way that suits you with our simple, jargon-free guide...
More